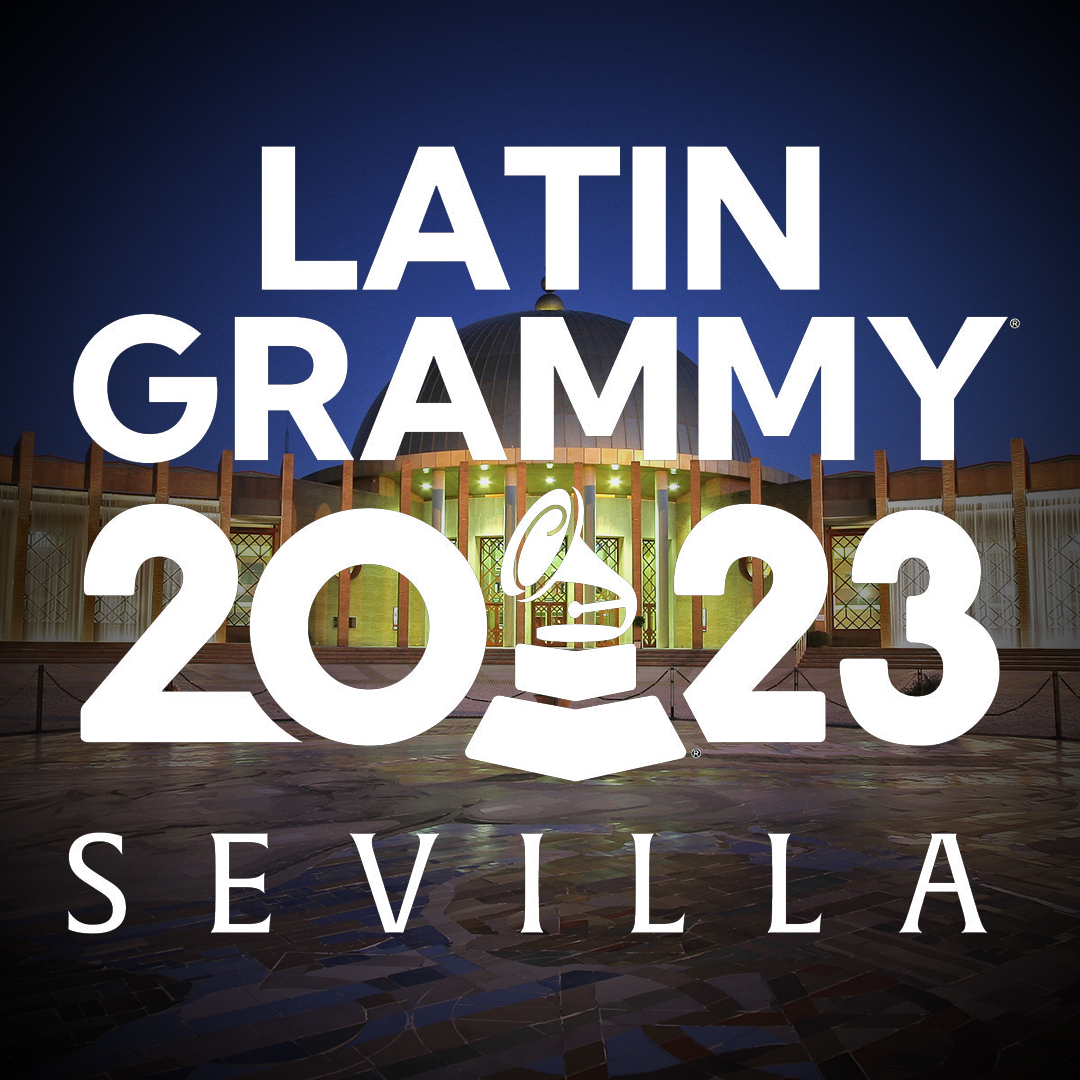 ROMANCE AL CAMPESINO PORTEÑO from José Antonio Zayas Cabán and Navona Records has been nominated for Best Instrumental Album (Category 32) in the 24th annual Latin Grammy Awards.
ROMANCE AL CAMPESINO PORTEÑO threads Zayas Cabán's childhood memories with music both old and new. The tunes of his youth and his culture sonically surround a newly-composed piece, the Grammy-nominated El País Invisible, that addresses Puerto Rico's political status as a commonwealth of the United States. 

Featuring Miguel Zenón, Ryan Smith, Casey Rafn, and Zayas Cabán himself, ROMANCE AL CAMPESINO PORTEÑO explores the artistic and social heritage of Puerto Rico and Latin America, and the sounds of both struggle and celebration.
"ROMANCE AL CAMPESINO PORTEÑO is an artful scream into the void of forgetting," says essayist Katheryn Lawson. "We hope you will listen. We hope you will remember."

Listen to the album here:

www.navonarecords.com/catalog/nv6516